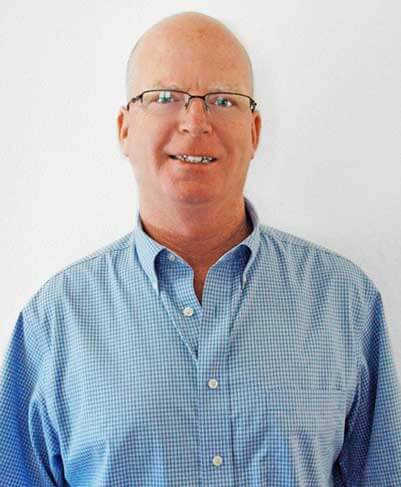 OCALA, Florida- December, 30, 2016- Dr. Timothy Lynch, ACVSMR has been elected to Morris Animal Foundation's first Clinical Veterinary Advisory Board. This board will support the Foundation as practicing clinicians focusing on research, and providing a well-rounded scope of the tools needed to continue development in veterinary medicine. Morris Animal Foundation was founded in 1948, and since then it has invested more than $103 million towards 2,500 studies that have impacted animals and veterinary medicine on global level.
Dr. Lynch graduated from the University of Wisconsin in 1991, completed an internship at Rood and Riddle Equine Hospital, Lexington, Kentucky 1991-1992; proceeding with a surgical residency at Michigan State University 1992-1995, then becoming Staff Surgeon at Equine Specialty Hospital, Cleveland, Ohio 1995-2000. Lynch completed his board certification by the American College of Veterinary Surgeons in 1999. In 2002, Lynch joined Peterson & Smith Equine Hospital to head the Sports Medicine Program and became a partner in 2007.
Dr. Lynch's clinical interests include lameness, scintigraphy, and performance profiling and gastrointestinal surgery. With much advancement ahead, Lynch is looking forward to the opportunity to voice current and upcoming knowledge in the area of surgery and sports medicine.
Morris Animal Foundation. (2016) Foundation Announces New Clinical Veterinary Advisory Board [Press release].
Retrieved from
http://www.morrisanimalfoundation.org/about-maf/press-room/press-releases/foundation-announces-new.html