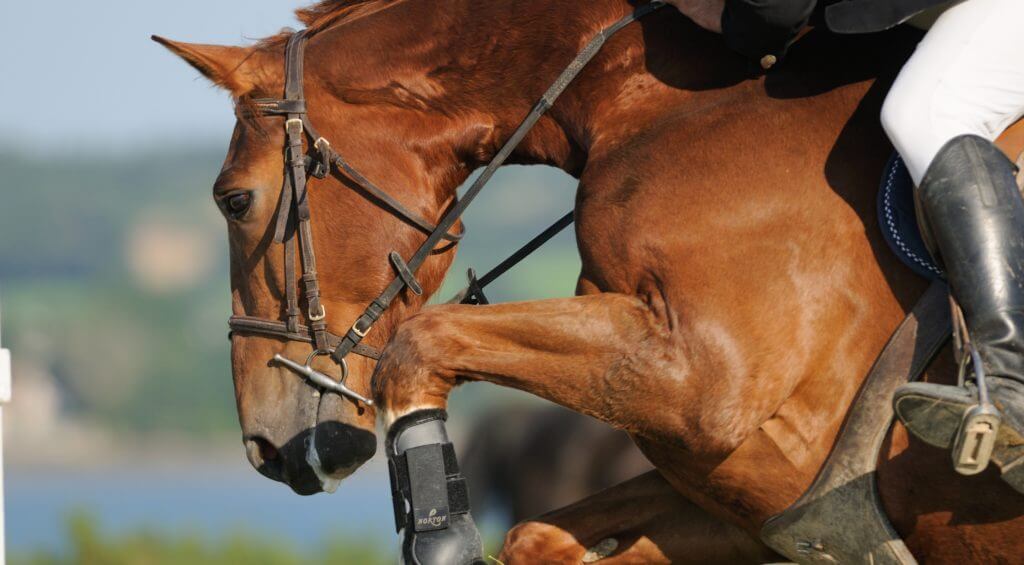 Managing the Equine Athlete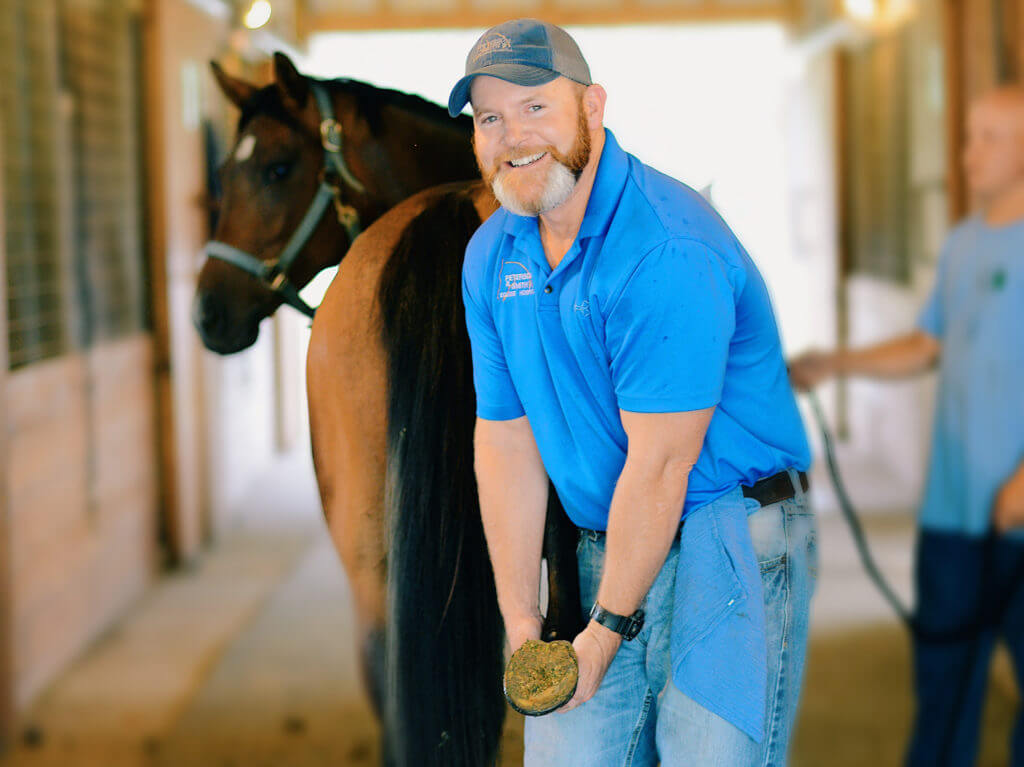 Lameness is the most common cause for loss of performance of an equine athlete. Our ambulatory veterinarians have the tools necessary to diagnose, and then treat many causes of lameness.  Digital radiography and ultrasound are available on the farm, nerve and joint blocks may also be performed to localize the cause of lameness. If further diagnostics are necessary, referral to our Sports Medicine Department can be arranged.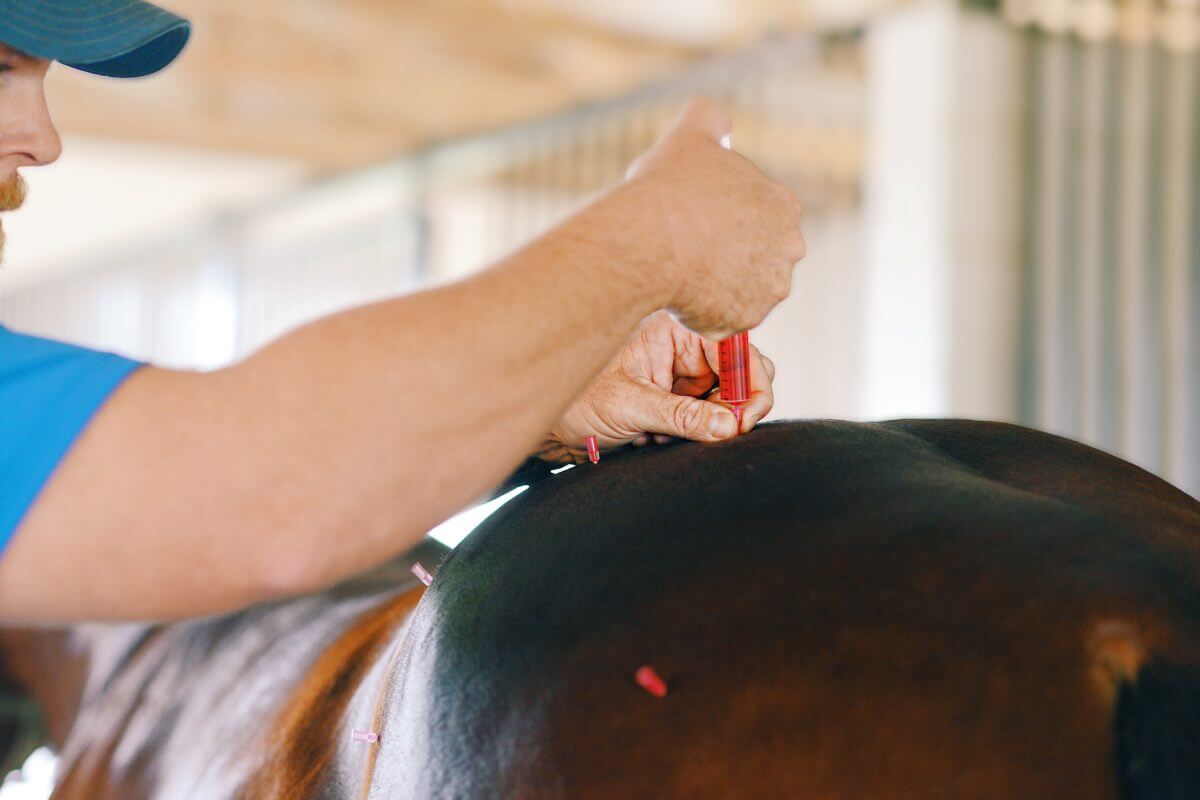 Joint injections, PRP, IRAP, stem cell, laser, shockwave, rehabilitation programs. Our goal is to get your equine athlete back in action.  We can work closely with your farrier to maintain proper hoof care.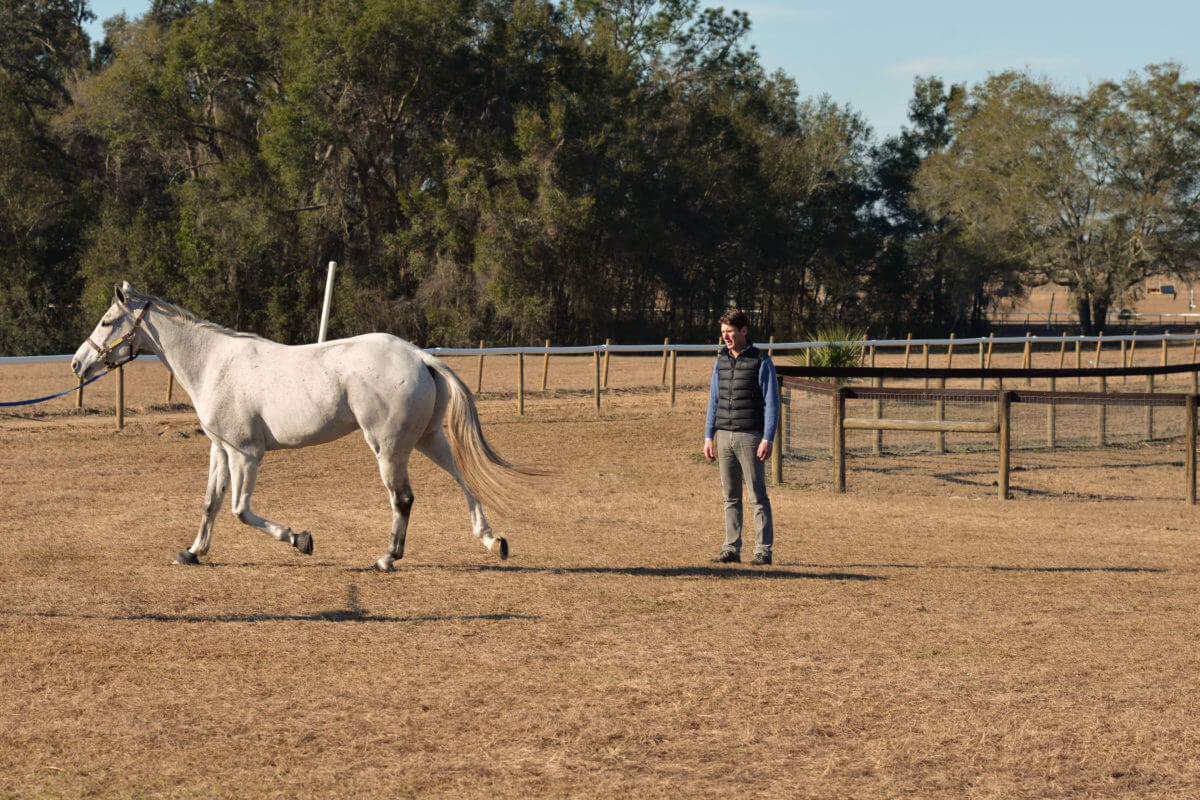 Prior to buying a performance horse, a thorough veterinary exam can identify causes of concern or suitability of horse for intended use.  The exam can be tailored to the purchaser and the horse.  Diagnostics include: thorough physical & soundness examination, radiographs, ultrasound, endoscopy, and blood work including drug screening.