Thoroughbred Sales services include: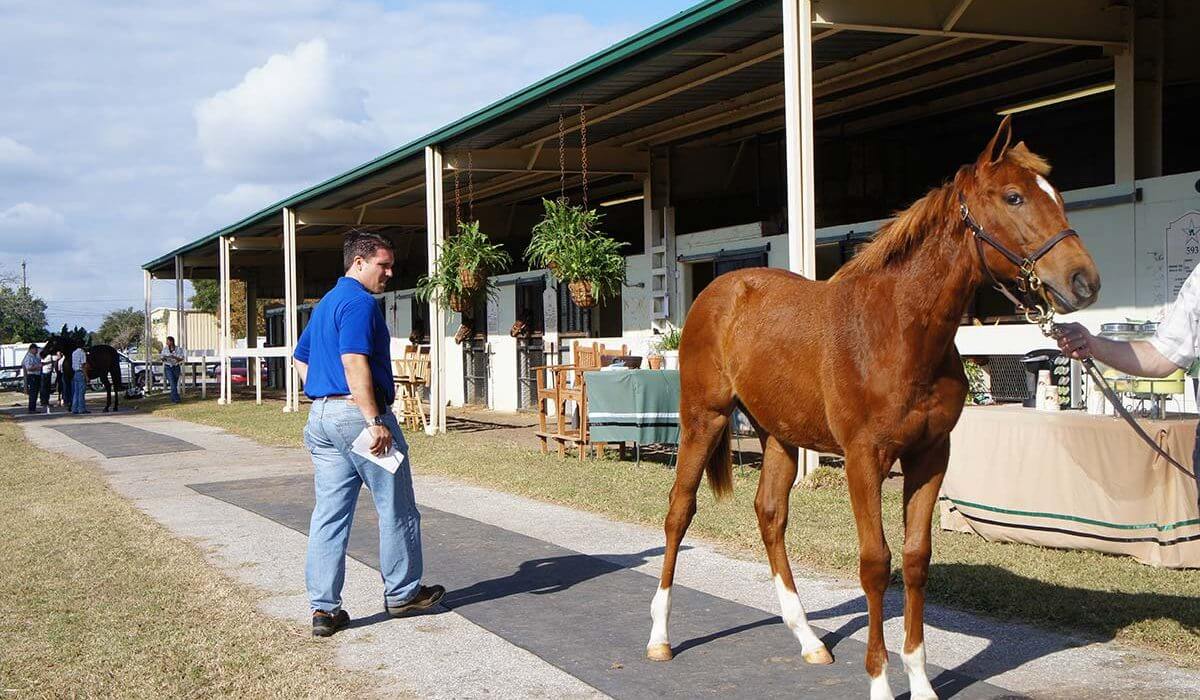 Pre and Post Sales Purchase Examinations
Peterson and Smith offers pre- and post-purchase examinations of Thoroughbred horses offered for sale through selected OBS, Keeneland, and Fasig-Tipton sales companies. All of the OBS sales that take place in Ocala, Florida are covered by at least two veterinarians on the sales ground and at least one surgeon at the hospital to review radiographs. Additionally, we cover the Fasig-Tipton and Keeneland sales in Lexington, Kentucky and Saratoga, New York. At the sales in Kentucky one of our veterinarians is available at all times to read radiographs in the repository and at least one veterinarian is on the grounds to provide any other services that may be needed.
Radiography
Digital radiography is available at any sale we service, meeting each sale's repository standards and requirements.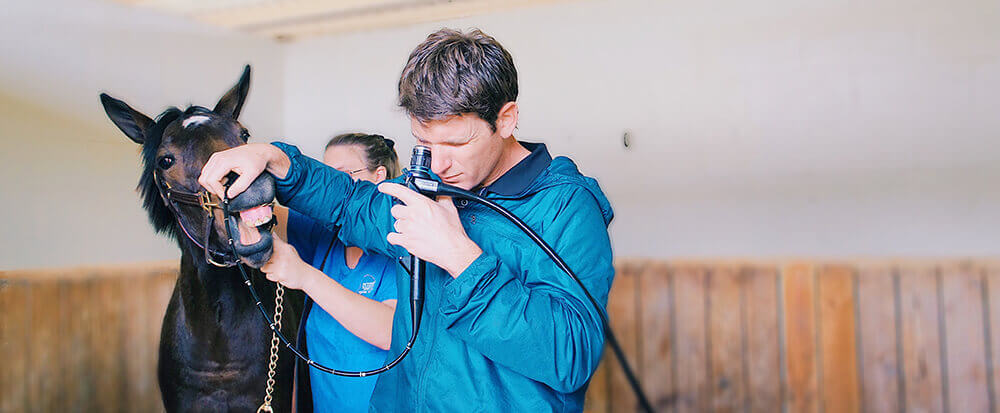 Endoscopy
Endoscopic examination of the upper airway is used to evaluate the breathing capacity of young racehorses. First and foremost, the size of the airway is considered to be significant in the amount of air the horse is able to take in. The arytenoid cartilages and epiglottis are also critically assessed for symmetry and correct anatomy.