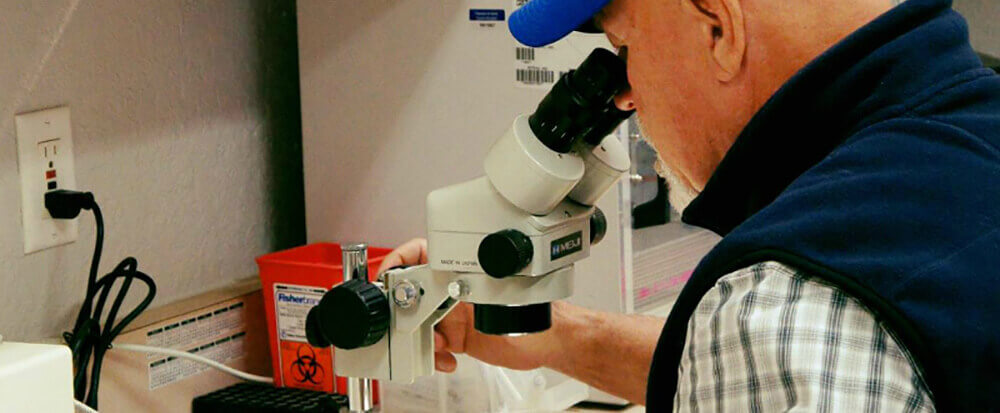 Our extensive embryo transfer program is available to owners that desire to implement embryo transfer technology into their breeding program. The program is designed to provide breeders with the greatest chance of success.
As part of the embryo transfer program, the center maintains one of the largest recipient mare herds in the Eastern United States. Our experience, expertise and facilities allow us to offer many different options by which a breeder can participate in a successful ET program. Mare owners are offered the flexibility of freezing embryos, transferring into their own mares, shipping it to a facility of their choice, or transferring into one of our recipient mares.
Embryo Transfer Program services include: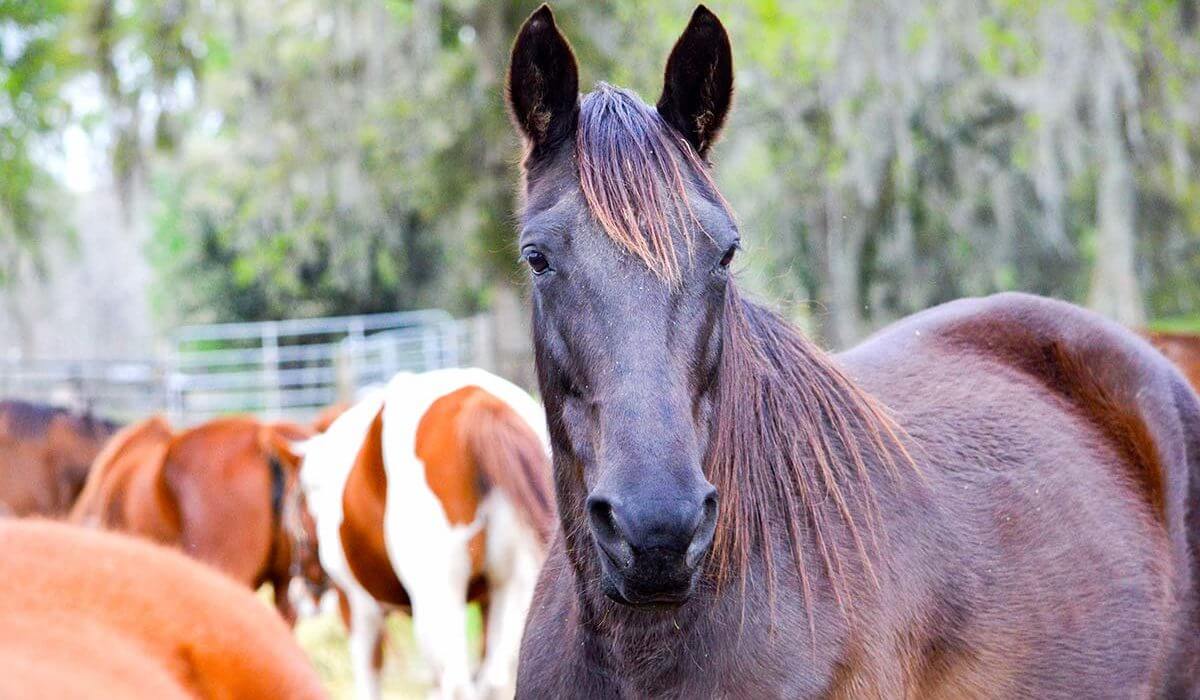 Recipient Mare Herd
The Center has maintained one of the largest recipient mare herds in the eastern United States since 1999. There is a tremendous amount of work and cost involved in acquiring, maintaining, and managing the reproductive status of a large recipient herd. However, we believe it is the core to a successful embryo transfer program. The time spent in the initial selection process of these mares and then their almost daily reproductive evaluations is extremely time consuming but pays off many fold. This approach is also a way to make embryo transfer possible and affordable to many of our clients in that they don't have to maintain them or pay for the numerous reproductive exams necessary for success.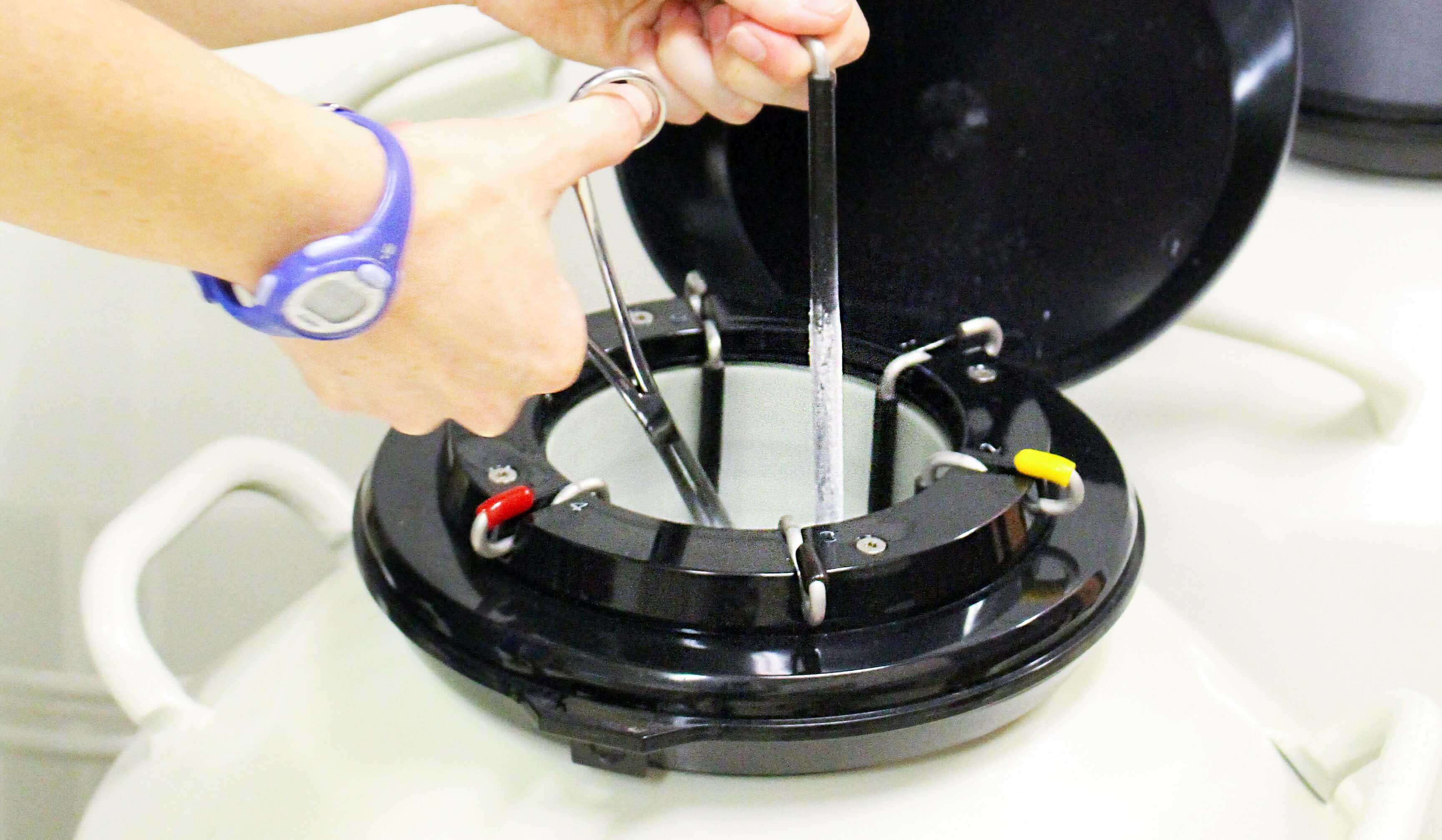 Embryo Vitrification (freezing)
Our embryo vitrification program offers breeders the opportunity of freezing embryos from their donor mares for future transfers into recipient mares. Frozen embryos are an option for breeders desire the flexibility to transfer earlier in the season, transfer to their own recipient mares at a future date, preserve embryos from ICSI procedures that result in multiple transferable embryos, and other reasons. Initially, embryos had to be approximately 6.5 days old to have a chance of withstanding the rigors of the freezing and thawing process. However, we are now able to successfully freeze 7-8 day embryos by collapsing them via micro-manipulation prior to vitrification.