Peterson & Smith Equine Hospital is pleased to announce the launch of EQUIGEA – presenting a complete and all-inclusive Intracytoplasmic Sperm Injection (ICSI) Program at our Equine Reproduction Center; aspirations, maturation, sperm injections, embryo development, and transfers will happen in-house ensuring the highest probability of success.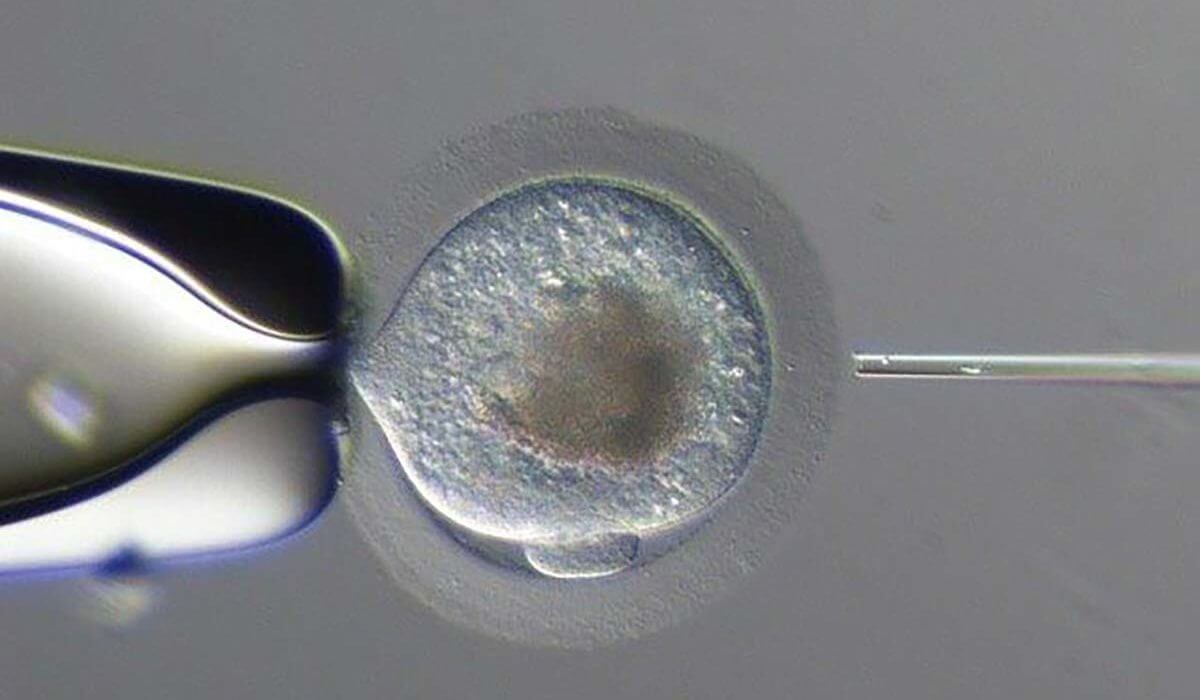 Peterson & Smith Equine Reproduction Center, headed by Dr. Phil Matthews, has always had the mission to be an international leader by providing state of the art techniques and technology for our clientele. Since 1999, we have successfully recovered and transferred over 4,000 embryos. Our facility has also been performing ovum pick up since 2011, working closely with Colorado State since 2011 and Texas A&M University since 2014.
We have always striven to provide our clients with access to the most advanced commercial services in equine reproduction. Our desire to continue developing these services, making them available to our clients encouraged us to make the decision to partner with other industry leaders. These partners bring a new level of science and experience that will allow our clients to take advantage of the latest technology that the industry has to offer.
Equigea is that partnership. This new company brings together three of the most prominent individuals in assisted equine reproduction, Dr. Phil Matthews, Dr. Cesare Galli, and Dr. Edward Squires. Each of the partners has over 30 years of experience and expertise in developing reproductive techniques and applying them in a commercial setting.
Dr. Phil Matthews graduated Colorado State Veterinary College in 1981. He became a partner with Peterson & Smith in 1984. From 1981 to 2005, Dr. Matthews managed a large ambulatory practice that specialized in reproduction and handled over 600 mares each year. The Peterson & Smith Equine Reproduction Center was built in 1999, and Dr. Matthews has been the director of it since its inception.
Dr. Ed Squires is a pioneer in equine reproductive techniques. Dr. Squires has had a storied career most recently at Gluck Equine Research Foundation at the University of Kentucky and prior to that at Colorado State University. The research focusing on mare reproduction by him and his team was extensive, publishing over 350 peer-reviewed articles and 20 chapters in textbooks. While at CSU he developed a team that produced the first foal from sperm injection in the USA and the first foal from a frozen embryo and frozen oocyte. He has lectured extensively to veterinarians, scientific groups and horse breeders in the United States and around the world.
Cesare Galli brings to Equigea the knowledge and experience that has made his laboratory, Avantea, the most successful commercial veterinary in vitro facility in all of Europe. In 2008 Dr. Cesare Galli and his wife Dr. Giovanna Lazzari established Avantea, a leading center for advanced reproductive technologies. Avantea is responsible for services including specialized training and seminars and research in the field of animal cloning and transgenesis for the creation of animal models for biomedical purposes. He holds a degree in Veterinary Medicine and finished his post-doctoral studies in Cambridge, UK. In 1999 he obtained the first bovine clone of an adult bull, and in 2003 the first equine clone in the world.
In 2008 he received the Award of ICAR Simmet for Animal Reproduction in a testament of his important scientific contributions. Dr. Galli was the President of the European Association of Embryo Transfer as well as an Associate Professor of Reproductive Biotechnology at the University of Bologna and has authored over 180 publications in international scientific journals.
Last year oocytes were obtained by ovum pick-up (OPU) from almost 1,000 mares at his facility in Italy and all over Europe and shipped to Avantea for sperm injection, embryo culture, and embryo freezing. Dr. Galli and his team performed most of the offsite ovum pickup (OPU) procedures, but some were received from other veterinarians for Avantea to inject.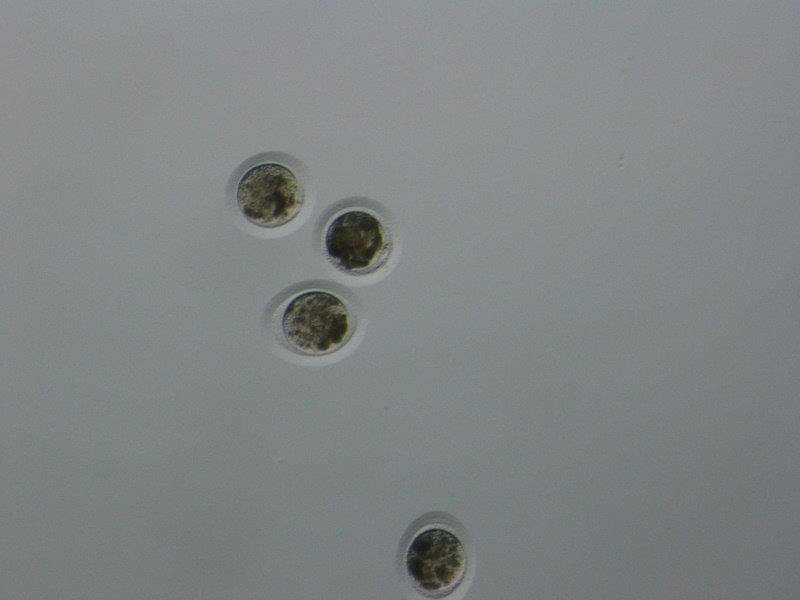 OPU technology consists of the collection of oocytes from donor mares using a transvaginal ultrasound-guided technique. Once collected, the oocytes are placed in culture media to induce maturation. This process mimics the development that would occur naturally within the mare. The oocytes that mature then will be subjected to ICSI (intracytoplasmic sperm injection). This is the process of injecting each oocyte with an individual sperm from the desired stallion. The resulting fertilized oocytes are then cultured in the lab to allow development into a stage of an embryo (blastocyst) suitable for transfer.
ICSI is appropriate for mares that are unable to become pregnant for various reasons: chronic uterine disease, cervical disease, physical problems that don't allow carrying a foal, ET mares that no longer produce embryos, also the performance mare with limited time for breeding management.
Only a small quantity of semen either fresh, cooled or frozen, is needed to fertilize each oocyte during the ICSI session. For this reason, the OPU technique can be successfully applied when limited semen is available or with the stallion that has poor fertility.