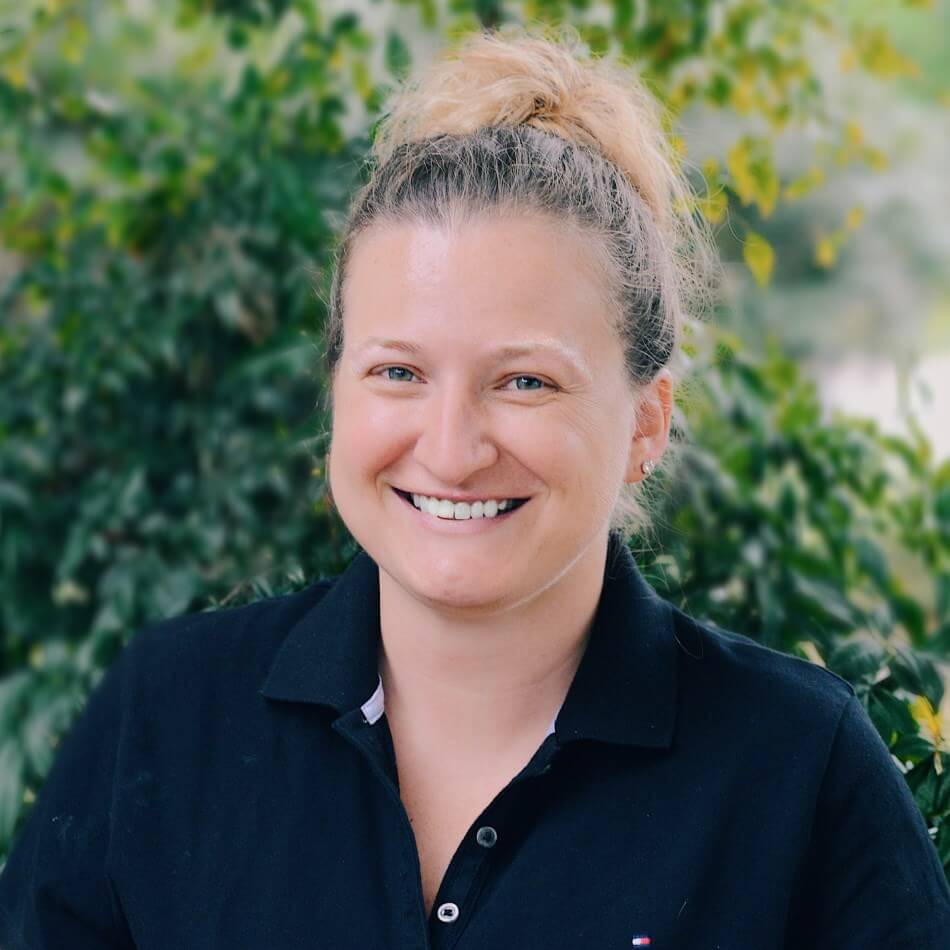 Originally from Chicago, Kathy moved frequently during her childhood but always made time to indulge her interest in horses, competing in eventing and show jumping. She ended up in New Jersey for her undergraduate degree, completing a degree in Animal Science and Biology at Rutgers University. After graduation she worked for 6 years as a veterinary technician for a large sport horse practice.
When she decided to obtain her veterinary degree, fate took her to Scotland, where she completed her training at the University of Glasgow and met her husband Euan. After graduating in 2014, Kathy returned to the United States and undertook internships at Oakridge Equine Hospital and Cornell Ruffian Equine Specialists.   She joined Peterson and Smith in 2016 for a surgical residency.
Kathy is enjoying her time in Florida. She and her husband bought a home in Ocala and have been enjoying time outdoors, including kayaking and exploring Florida's beaches.  Her interests in equine medicine are orthopedics, colic, and sports medicine.